Business and Commercial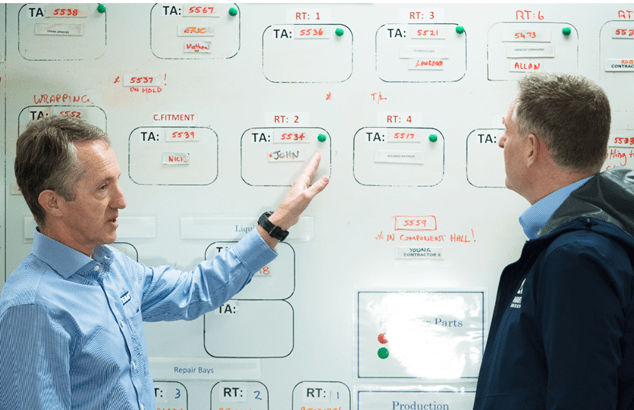 Business structures, asset protection, PPSA advice, shareholder agreements, credit applications, terms of trade, privacy issues, consumer law advice, business sales and acquisition, contract drafting and review, succession planning, commercial and retail leasing, debt recovery, trust formation and advice etc.
Whether you are setting up a new business or have been trading for decades, we at Apres Legal realise that your focus as a business owner is on sales, production, employment, cash flow etc., however often what is ignored is a consideration of the potential legal implications for the decisions you are taking on a daily basis.
Shareholder loans need to have a written agreement incorporating security over the funds advanced;
Shareholders need concise and practical shareholder agreements in place to determine for example what should happen when one party wants to exit the business.
Do your company's credit terms and application for credit provide any level of security for the credit provided? They should.
Have you secured your security interest on the Personal Property Security Registration (PPSA)?
Should you sign that complex agreement without understanding all of the implications of entering into the contract? No, not without seeking legal advice.
How is your business structured to minimise the risk of your family losing everything in the event of failure of the business? You need to consider for example who are the directors and who owns the family home.
There are a myriad of issues which need due consideration and the Apres Legal team can advise you on the appropriate decisions for your individual circumstances.