Apres Legal – Lawyers for you and your business.
---
Why choose Apres Legal?

Commercial Focus
Apres Legal is a commercially focussed law firm which aims to provide cost effective, practical legal advice to business owners and operators.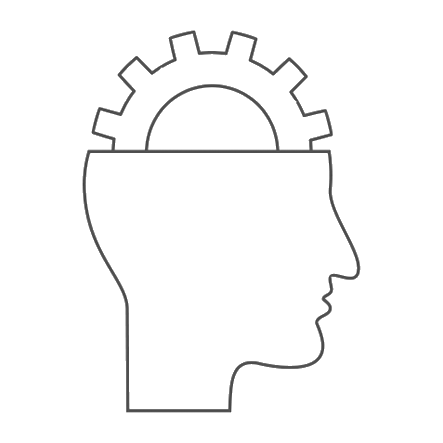 Experienced
The firm's solicitors are experienced commercial lawyers. We don't try and be all things to all people. Our focus is on the law which regulates businesses and the people who own and manage them.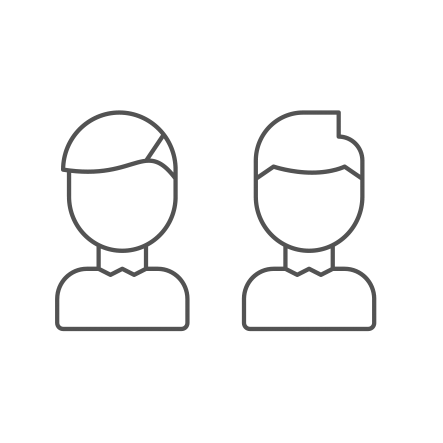 One-on-One Service
As our client you are allocated to an experienced lawyer who will be with you throughout your legal journey, whether it be for example, a simple contract or debt collection matter, through to complex litigation.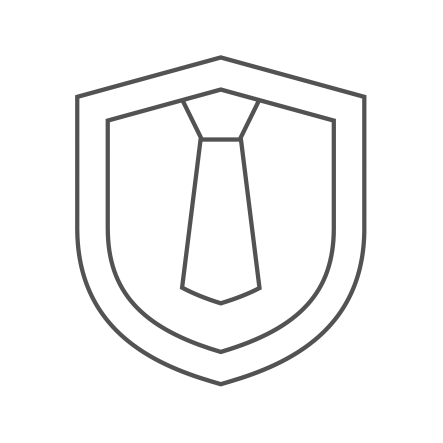 Dedicated
The team members at Apres Legal are dedicated individuals who have a passion for law and who aim to provide optimal outcomes for our clients.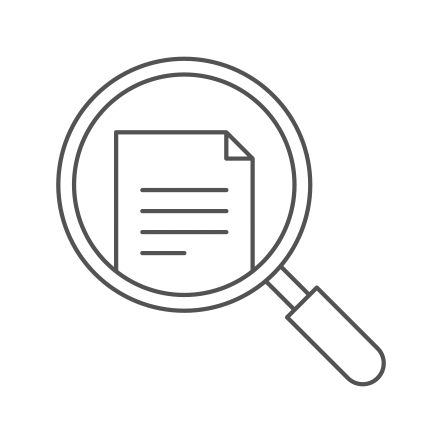 Results
Apres Legal produces results. As our client we are on your side to achieve the best possible outcome in what may be anything from a simple to extremely complex legal matter.

Efficient
The team at Apres Legal appreciates that legal services come at a price. We commit to work diligently on your matter to achieve the best possible outcome in the shortest period. Our firm has adopted the very latest in legal management software ensuring efficient file management.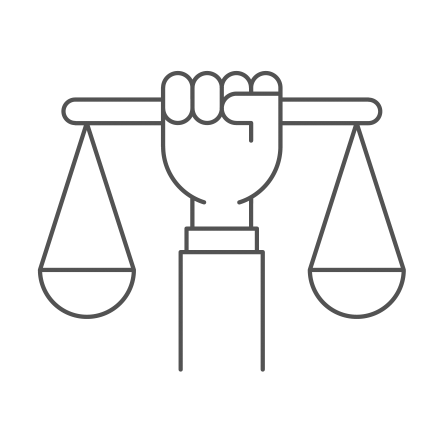 Ethical
Apres Legal operates on a sound ethical basis. We pride ourselves in being able to deliver the best legal solution to you within the constructs of a sound ethical framework.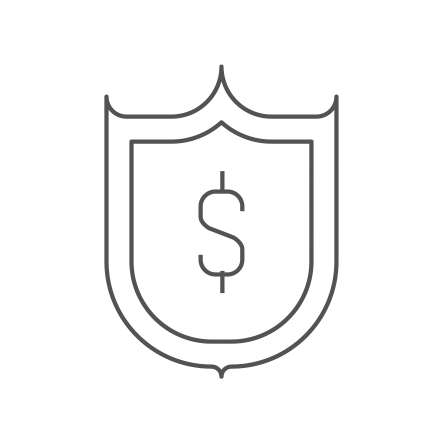 Value
Dedicated lawyers, with hands on operational business experience operating in the most modern legal environment delivering the best possible value for money solutions.