Wills, Powers of Attorney, Medical Decision Makers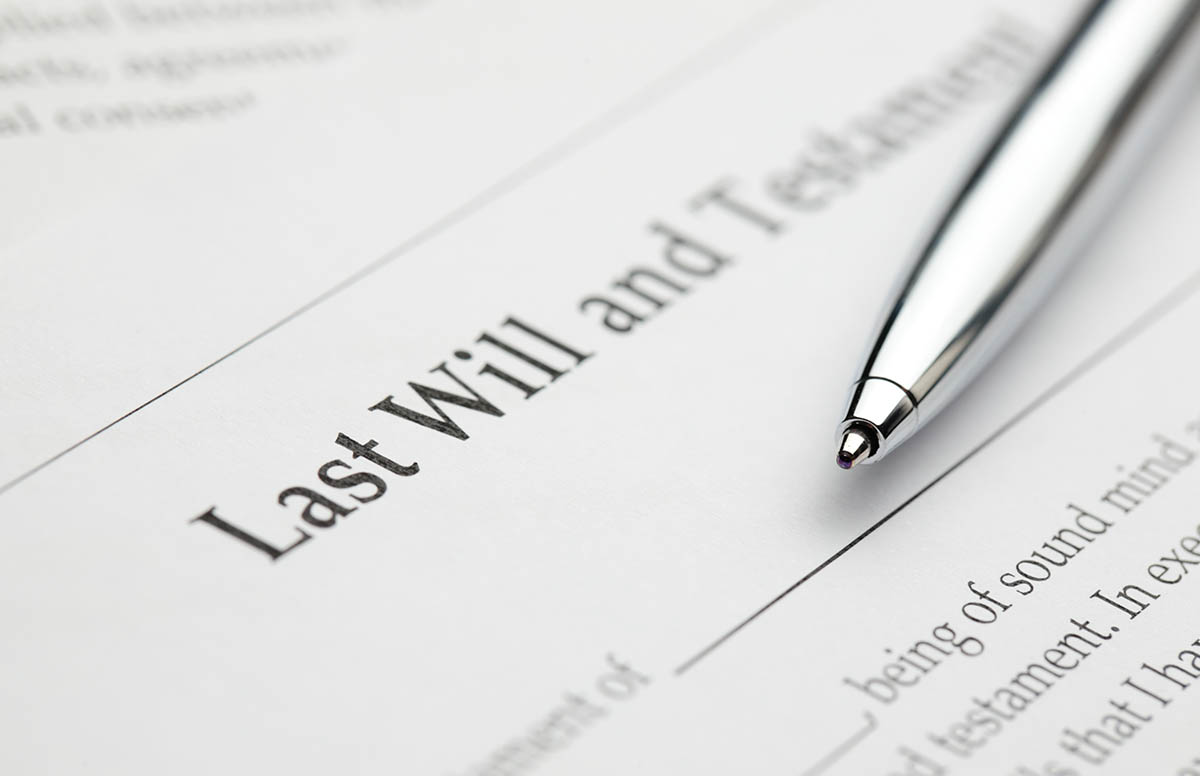 Making a will, testamentary trusts, challenging a will, appointment of powers of attorney and medical decision makers when necessary.
Not too many of us want to face the prospects of our eventual demise. However drafting an appropriately considered will is essential to ensure that your wishes with respect to the disbursement of your estate are realised after your passing.
A will can become unenforceable or non-current through a number of life events. Events that will cause the immediate revoking of your will include, marriage (unless made with the contemplation of marriage) and in Victoria, divorce. In the event that you do not execute a subsequent will you will be deemed to pass intestate.
Intestacy can create unwanted distributions of your estate
Business owners should ensure that their wills are up to date and that appropriate financial powers of attorney are in place. On a personal level the appointment of a medical decision maker (the previous medical power of attorney) may also be considered.