Meet the Team
The team members at Apres Legal are experienced commercial lawyers with a breadth of industry experience. All have commercial business backgrounds and have run a diverse range of businesses.
Apres Legal's principal is Peter Nicholls who is an experienced commercial lawyer. Peter has also worked in many fields including manufacturing, aerospace, aviation and the hospitality industry.
Peter is also a Chartered Professional Engineer, and holds an MBA, and Juris Doctor qualifications.
---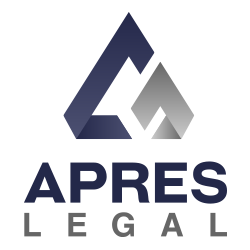 Peter Nicholls
Principal Lawyer
Apres legal
ABN 81 604 268 288
Kate Whitehead
Chief Operations Officer
Anthony Jocson
Communications Manager
Communications Coordinator
Estela Menjivar
Administration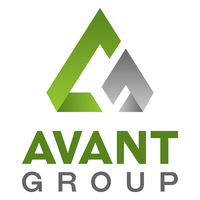 Kate Whitehead
Founder and managing director
Avant Group Pty Ltd
66 166 882 391
Tegan Kiddle
Grants and Funding Manager
Jennifer Chan
EMDG Consultant
Dorothy Yu
Grants Administrator
Eric Lokko
Grants Administrator
Mariana James Techera
Technical Content Writer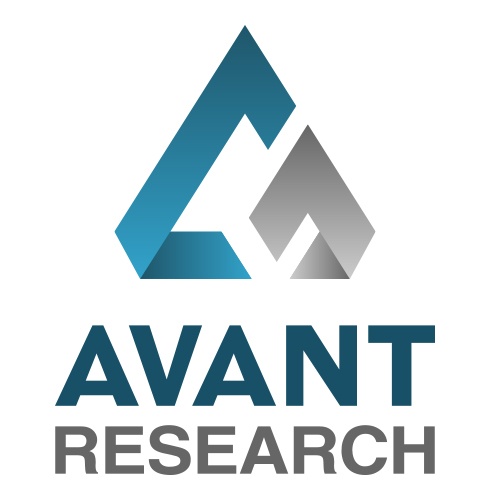 AVANT RESEARCH PTY LTD
ABN 90 621 462 566
Kate Whitehead
Managing Director
Sai Rupa Dev
R&D Project Consultant
Tori Li
R&D Project Consultant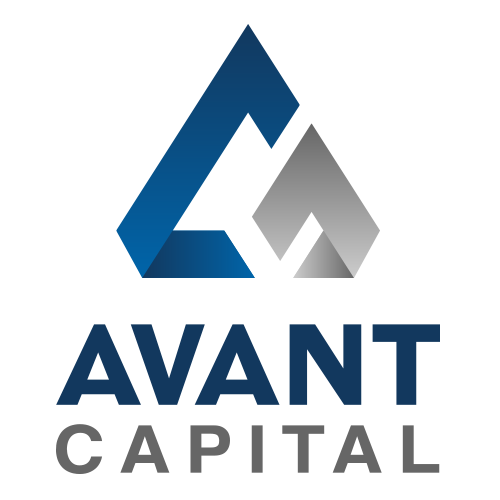 AVANT CAPITAL PTY LTD
ABN 81 604 268 288
Martin Whitehead
Adviser and Director
Client Services Associate