Dispute Resolution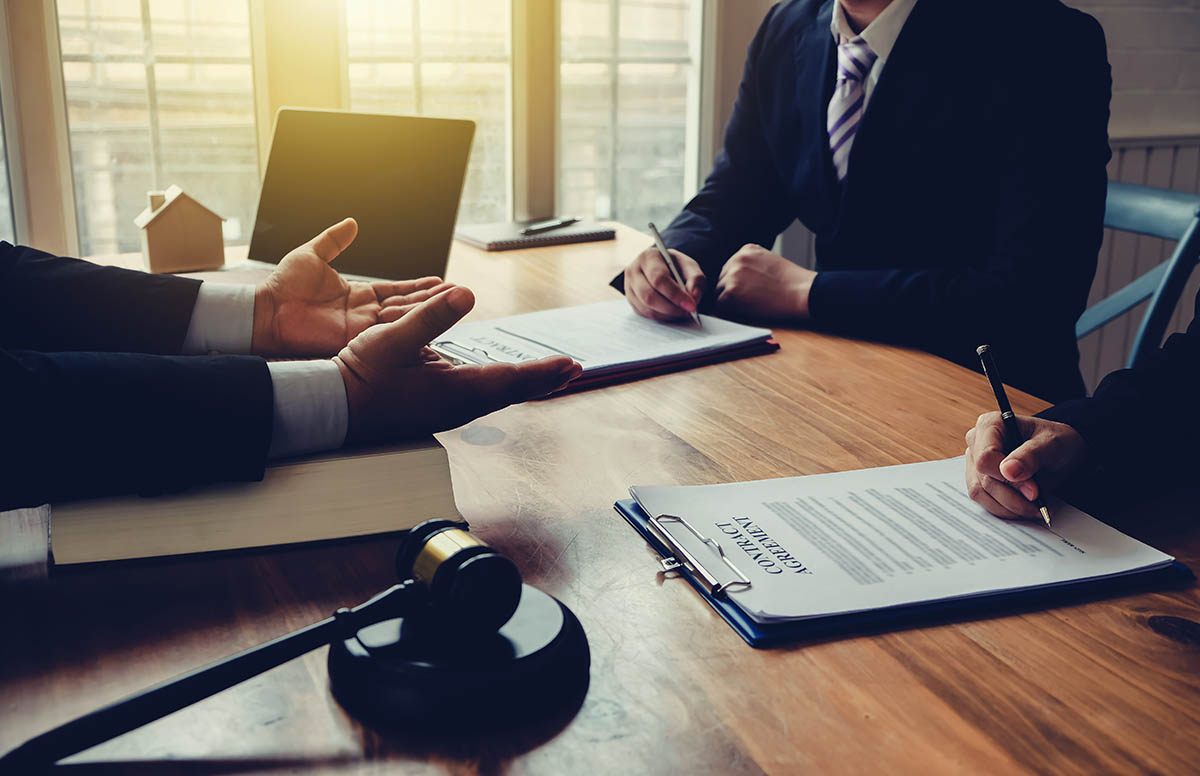 Managing disputes with the aim of concluding matters at a minimum of legal costs in the most expeditious manner.
It would indeed be extremely rare not to ever face a legal dispute in the course of running your business. The tensions of trade, finance and employment create a fertile ground in which disputes can arise.
The Apres Legal team will endeavour to find solutions to any dispute in the most expeditious and cost effective manner. Often mediation will lead to the resolution of a dispute, however if alternative dispute resolution techniques prove not to be effective and litigation of the matter is required, Apres Legal will ensure you have the best legal team on your side.
Our team will also be realistic with you and offer frank and fearless advice if your legal position is weak and we believe that a settlement is in order. Alternatively if you hold a strong legal position we can assist you in obtaining the best possible outcome