Personal Property Securities Act (PPSA) and registration advice (PPSR)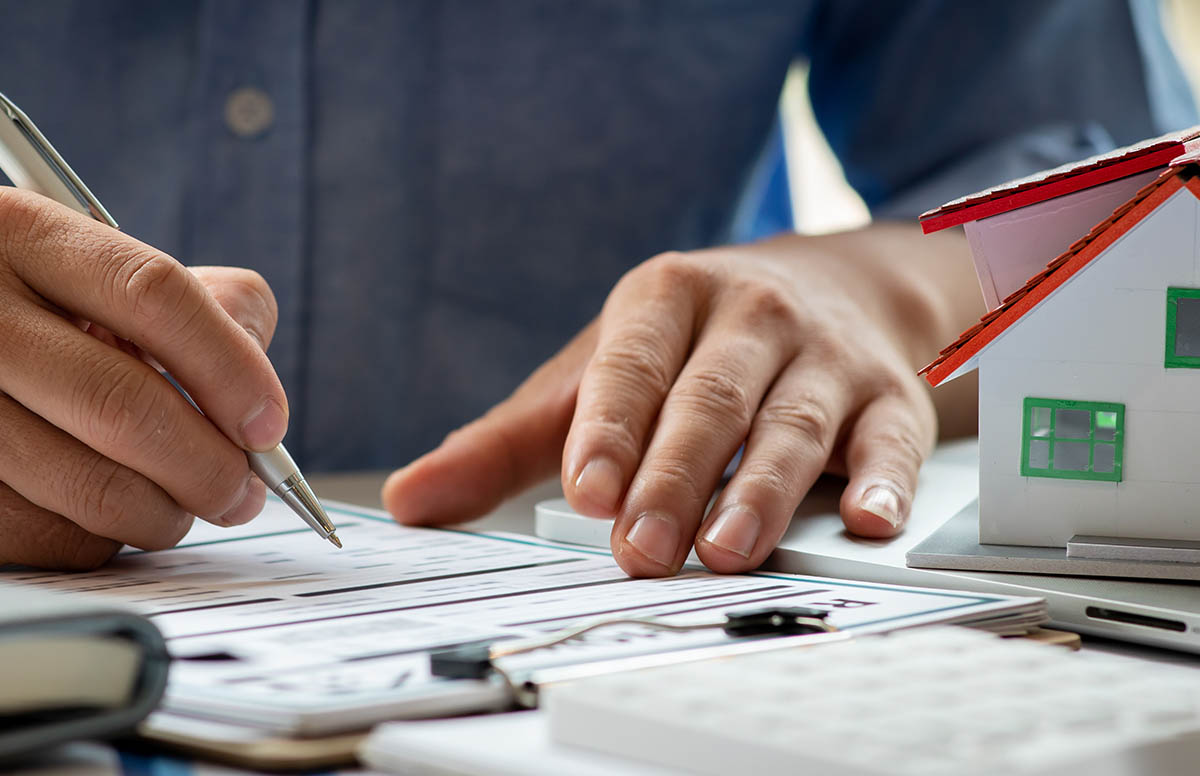 One of the most important and impacting pieces of legislation for businesses and owners enacted back in 2012 is the Personal Property Securities Act (PPSA), and the adoption of the securities register, the PPSR. This legislation completely changed the concept of a security interest under Australian law. The legislation is very important, if interpreted correctly to secure for example; payments from your debtors, securing equipment on hire/lease, securing loans made to your business etc. The legislation is powerful but complex. Failure to perfect your interest can result in your security being deemed invalid by the courts.
The critical elements required to secure your interest are:
Creation of a valid security interest or charge by way of a written agreement; and
Registering the security on the PPSR in the correct format.
Whilst the above may appear simple, any imperfection in registration or establishing a valid security interest may render the security unenforceable, with dire financial consequences for the secured party. For example registering the grantor (the entity which grants the charge over the property) via its ACN where the grantor is a trading trust, should thus be registered over the trust's ABN will render the registration unenforceable. This can cause some very costly consequences for the secured party.
Apres Legal can assist you to ensure, for example, that your credit applications provide the necessary charging clauses and that the security registration is correctly recorded.