It will be inevitable that some companies will need financial support to get through the cash flow difficulties the Covid 19 lock-downs are creating.

However, if you as a director or shareholder or a relative, or friend are advancing funds to the company, have you secured those personal loans to the company to ensure that in the event of the business failing, those loans rank ahead of general creditors?
Scenario 1 – Loans made to your company and not secured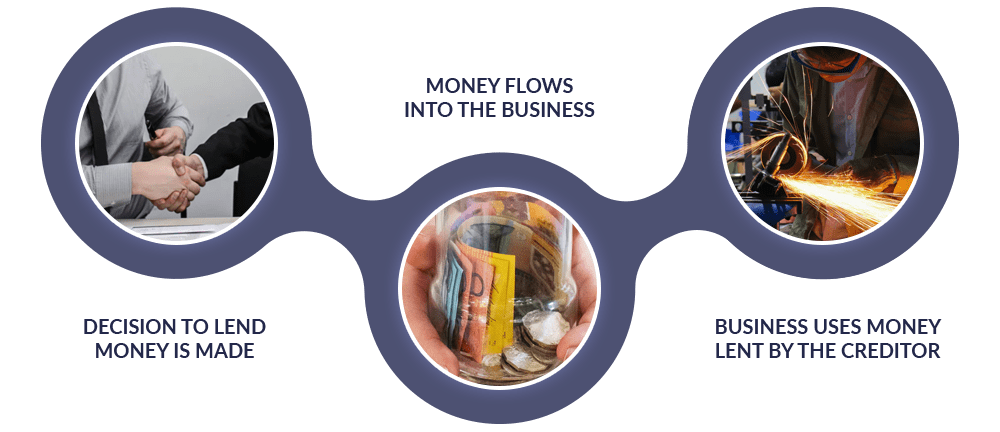 If the company were to fail then the personal loans advanced to the company will form part of the company's liability to unsecured creditors.

The funds available to the liquidator from the company are distributed in the following order:
The costs and expenses of the liquidation, including liquidators' fees
Secured creditors
Outstanding employee wages, superannuation and leave entitlements
Employee retrenchment pay
Unsecured creditors
Each category must be paid in full before the next category is paid. If there are insufficient funds to pay a category in full, the available funds are paid on a pro-rata basis (and the next category or categories will be paid nothing).

In the event of a liquidation, unsecured creditors are rarely paid in full, and in many cases are not paid at all.
Scenario 2 – Loans made to your company and secured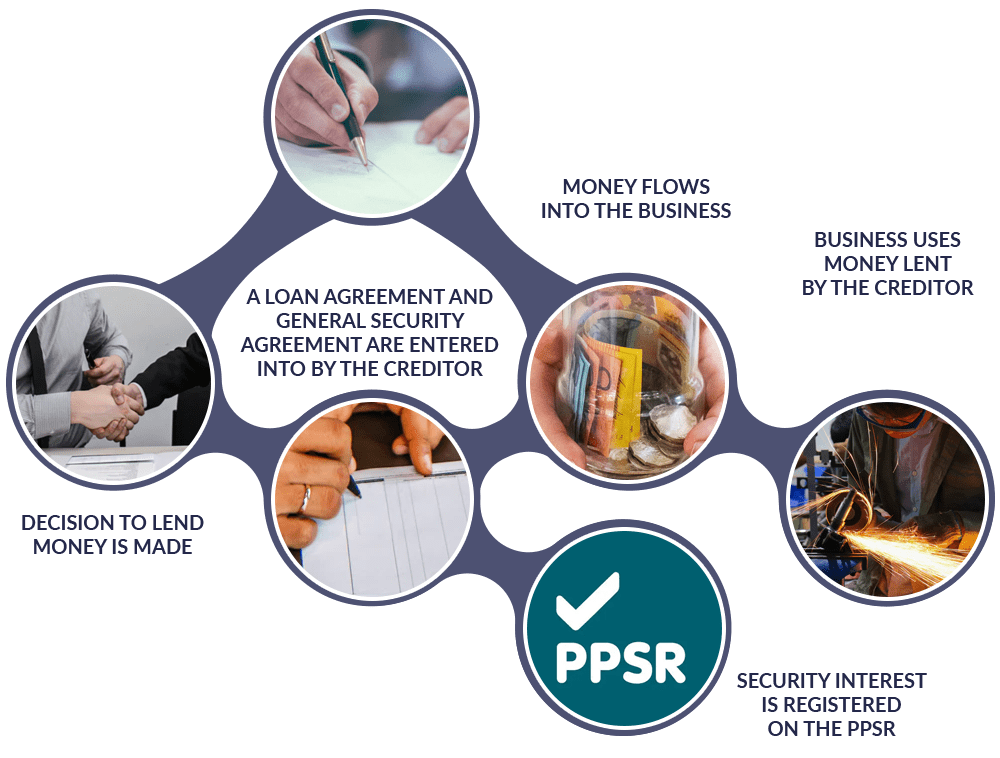 In this scenario, the loans advanced by directors, shareholders, relatives, or friends are secured and the lender is a secured creditor. A secured creditor is someone who has a security interest (as defined in s 12 of the Personal Property Securities Act 2009). In this case a charge is established via the General Security Agreement over the company's assets, to secure the debt owed by the company.

The security interest is then able to be registered on the Personal Property Securities Register (PPSR).

It is important that the security is registered as soon as practicable because the timing of when a PPSR is completed has an impact on the priority in which secured creditors are paid.

Should the company fail then the secured loans rank in priority over the unsecured creditors.
Book a complimentary 30-minute assessment with a member of Apres Legal's team.
Disclaimer:

This article is not legal advice and should not be relied upon as legal advice. All articles from Apres Legal are intended to provide informative information. Legislation and case law may have been simplified and/or paraphrased. If you would like legal advice based on your current circumstances, you should contact Apres Legal.